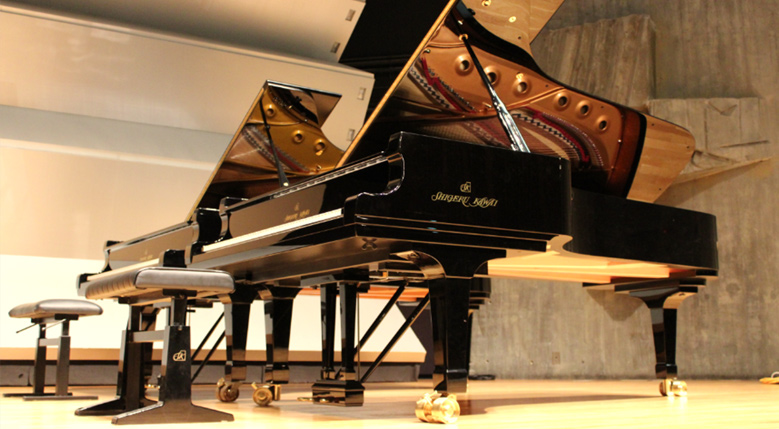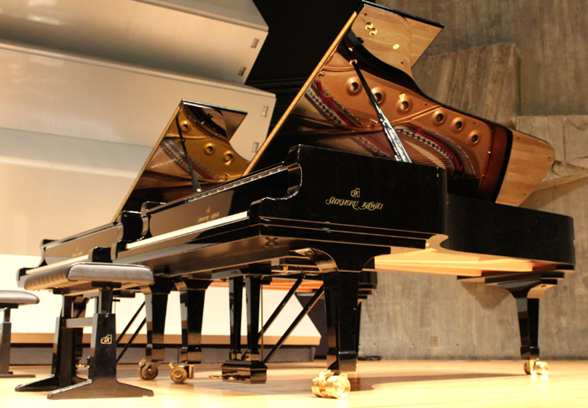 The Shigeru Kawai International Piano Competition was established in 2017 in commemoration
of the 90th anniversary of Kawai Musical Instruments Mfg. Co., Ltd. The aim of the competition is contributing to the development of musical culture and promoting international exchange by finding out and nurturing pianists of the next generation from around the world.
The competition is named after the highly acclaimed Shigeru Kawai pianos which are frequently selected by pianists in prestigious
international piano competitions, and Shigeru Kawai grand pianos will be utilized throughout the competition.
The 3rd Shigeru Kawai International Piano Competition will be held from July 28 till August 4, 2019 in Tokyo, with Prof.
Katsumi UEDA as the new chairperson of the jury.
Prof. Andrey PISAREV and Prof. Pavel NERSESSIAN at the Moscow Conservatory will perform the orchestra part of "piano concerto on two pianos", which was adopted for the repertoire of the final round from the 2nd competition.