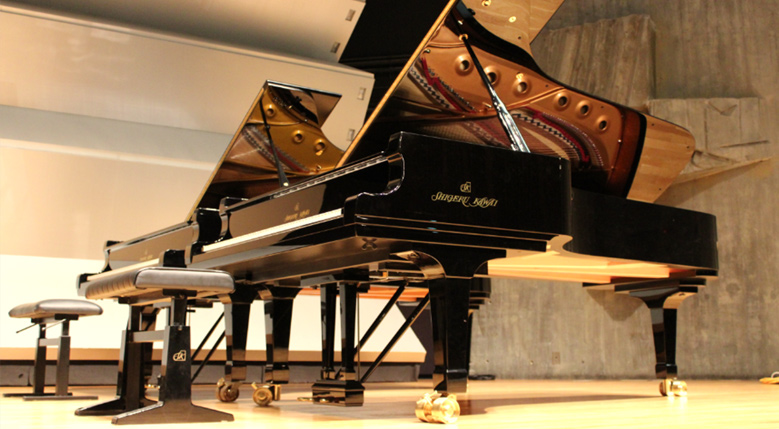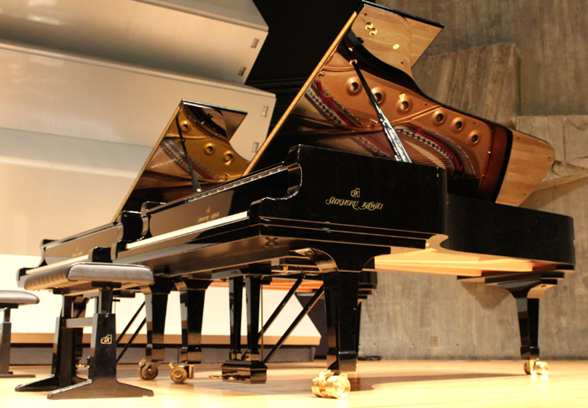 The inaugural Shigeru Kawai International Piano Competition will coincide with Kawai's 90th anniversary,
and 50 years of Kawai music competitions.
The Competition aims to contribute to the development of music,
and to promote international cultural exchange by nurturing the next generation of pianists from around the world.
The Competition is named after the highly acclaimed Shigeru Kawai series of grand piano instruments,
which are frequently selected by pianists in prestigious international piano competitions.
Shigeru Kawai instruments will be utilized throughout the competition,
ensuring their beautiful sound is heard by a large audience around the world.