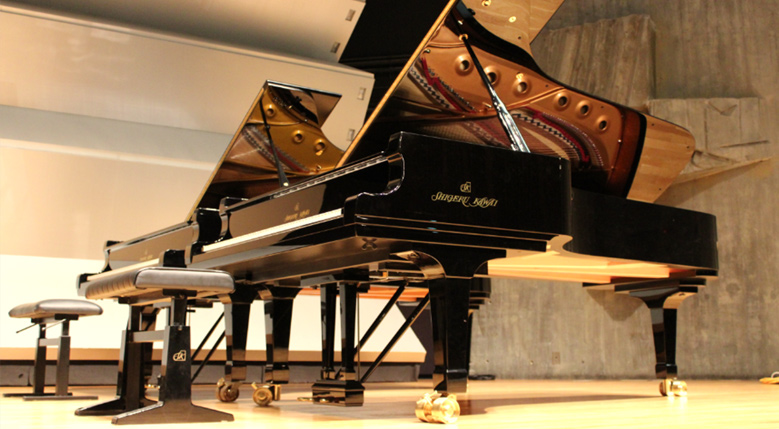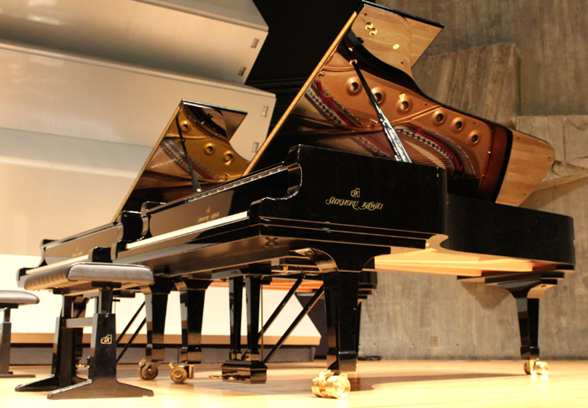 Aiming to find out and nurture the pianists of the next generation,
the Shigeru Kawai International Piano Competition was established in 2017
for the pianists from 16 years old to 26 years old by Kawai Musical Inst. Mfg. Co., Ltd.
who have been organizing a music competition for elementary and junior high school students since 1967.
The Competition is named after the highly acclaimed Shigeru Kawai grand pianos
which are frequently selected by pianists in prestigious international piano competitions,
and the first edition was a great success receiving 351 applicants from 25 countries.
In the second edition, some improvements have been made such as increasing the number of competitors
who pass the Pre-selection, and adopting piano concerto for two pianos for the repertoire of Final Round,
so that the broader musicality of more competitors can be judged.